Just a little more exclusive
It's no surprise that a brand with 'exclusive' in the name feels a little more opulent. The beautiful leather gives the purses and belts a luxurious look. DD-Exclusive purses are also available in displays. This presents the products in their best light in the shop, where DD-Exclusive also has to catch the eye.
The collection
DD-Exclusive offers a mix of women's and men's products. The product range consists of purses, key cases and belts. Some of the purses are available in displays, guaranteeing better sales.
New
Wallets
New
Keyholders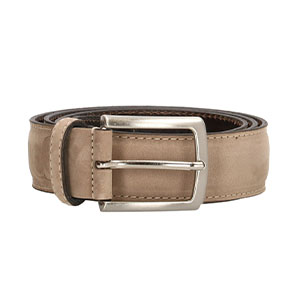 Belts
Displays
What makes DD-Exclusive unique?
Buy each product individually from stock, no pre-order required
Easy ordering through the webshop or representatives
Made of real leather