Practical basics
The Runaway brand comprises a range of mainly functional and practical bags. The excellent price-quality ratio makes it an absolute must-have for your shop.
The collection
Runaway has an extensive product assortment, ranging from sports and weekend bags to shopping bags.
New
Backpacks
New
Bags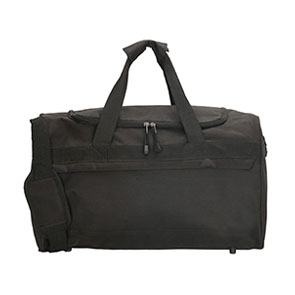 Travel bags
Grocery bags
What makes Runaway unique?
Buy each product individually from stock, no pre-order required
Easy ordering through the webshop or representatives